Event Summary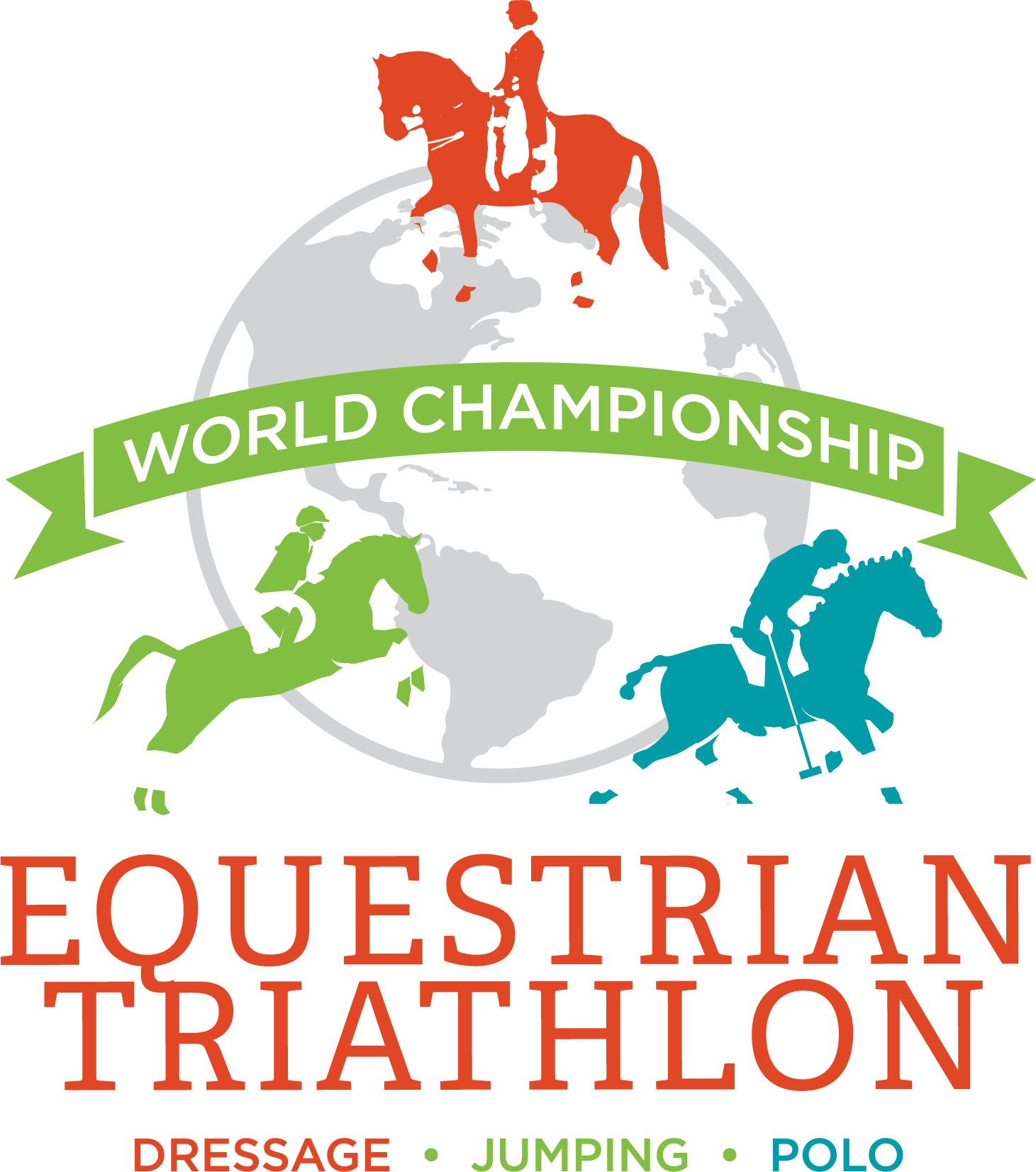 You won't want to miss this action-packed Triathlon featuring some of the world's most elite equestrian stars. 
Dressage, Showjumping, and Polo celebrities will come together on one showground, but with a twist - athletes do not participate in their own sport of expertise.
Join us for an exciting evening of equestrian entertainment all to the benefit of the Neil S. Hirsch Family Boys & Girls Club of Wellington, where hundreds of kids find a safe place after school and during the summer.
Stay and dance the night away to the live sounds of popular South Florida cover band, Hyryze.
Leading the charge are Chairmen Neil S. Hirsch & Kathleen Gannon-Ledsome.
For more information on how to get involved, contact Christine Martin.
2019 Participants
Black Watch PoloGear
Nacho Figueras
Nick Dello Joio
Paula Matute
Sebilion Farm
Nic Roldan
Heather Caristo-Williams
Juan Matute Guimón
Postage Stamp Farm 
Brandon Phillips
Lerin Zubiaurre
Andy Kocher
Lindsay Kellock
Event Information
Take Part